Your 401(k) hates you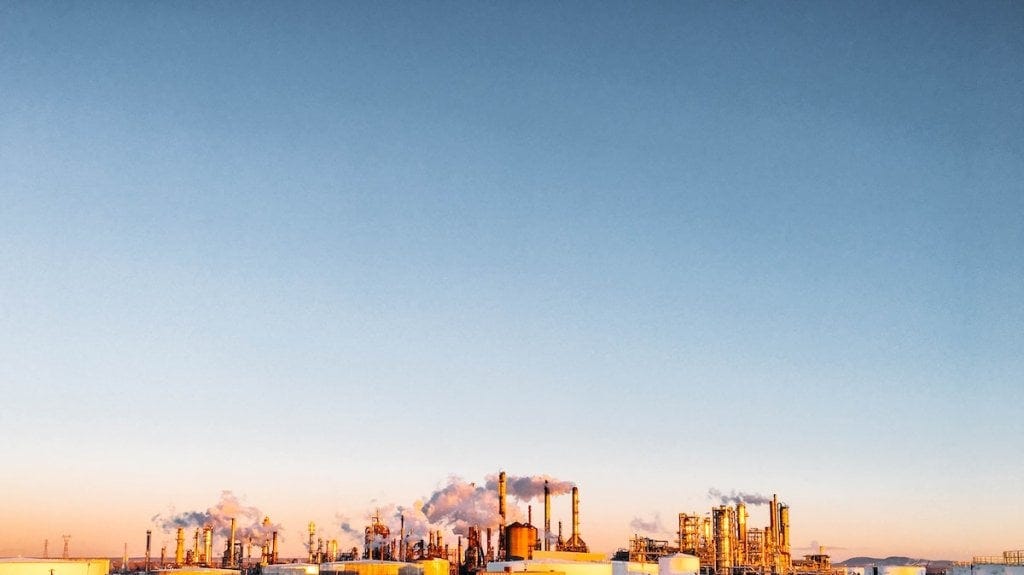 This is an edited version of a piece I wrote a few years ago elsewhere, which I'm now updating and publishing here. At the time, I was working on understanding what might be an interesting evolution of retirement plans.
The 401(k) was created by accident as a result of tax reform in the late seventies. Section 401(k) of the 1978 Revenue Act allowed employees to defer bonus or stock option compensation without incurring taxes. An enterprising benefits consultant suggested that this could be a good way for companies to provide a retirement savings account — essentially a hack on top of the Revenue Act clause — and the rest is history. When the IRS declared that ongoing salary deductions could be put into these savings accounts a couple of years later, the race was on.
By the mid eighties, over half of all the large firms in America offered a 401(k). Today, the 401(k) is simply how retirement plans are done.
There was a simple reason for the change. Even though the returns for employees were less certain than a traditional pension plan, they were far cheaper and more predictable for employers. This was a double-edged sword: on one hand, employees didn't have the security they had previously enjoyed. On the other, more employers could provide retirement plans at all.
The net effect, however, is that employees are essentially bribed to take part in the stock market in the name of protecting their retirements. As we've seen, the dynamics of the stock market are not necessarily in their favor — and as it turns, out, most people saving for retirement don't get to choose where their money goes.
In practice, the 401(k) is a support plan for fossil fuels, arms companies, and all kinds of heinous shit.
Clearly, retirement plans need regulation in order to protect the ordinary people who are trusting their futures to them. But the legislation that governs 401(k)s, ERISA, actually makes it hard for providers to let people invest in anything other than that default basket of heinous goods. ESGs — Environmental, Social, and Governance investments — are difficult to add to a retirement plan's lineup. The Trump administration made it even harder for a retirement plan to add them.
Care about climate change? You're shit out of luck.
Don't want to invest in arms? You're shit out of luck.
Private prisons? You get the idea.
If you want to save for retirement based on your values in a 401(k) plan, you'll more than likely find you can't. And most of the traditional target date funds contain companies that you'd probably be upset to know you were investing in. Some plans let you open a brokerage window and pick your own investments instead of the default funds, but it'll cost you more.
The total AUM in these retirement plans is north of $28 trillion, while the total US stock market value is somewhere around $85 trillion. In other words, a third of the markets are invested in by people who don't have full control over their investments. While, clearly, segments like private prisons are a small portion of an individual's retirement investments, in aggregate these allocations represent enormous sums. Investments on the public markets prop up the share price of these companies, incentivizing investments in harmful industries. Investment advisors are financially incentivized to keep you within this system, perpetuating the harm. And even when these plans work, they only work for the relatively wealthy people who have the financial access and means to contribute to their maximum levels.
What's the solution? If we have to move forward with 401(k)s and similar products, we need to allow more sustainable investments to be part of a lineup, while maintaining strong consumer protections. Eventually, we need to move to a world where everyone can invest directly into their communities instead, through public means, in an inclusive way. That will take real change, and real will. I'm not sure if that's a place we'll get to, but it's something I'd love to see.
Photo by Chris Liverani on Unsplash